When training gaps are detected, there is consulcat!
In a society that changes day by day, training is essential within any type of organization to develop new strategies and face new challenges.
Through In Company courses, Consultcat provides companies with specific training pathways. In short, tailored training, adapted in duration and content to the needs of your company and taught only by your team.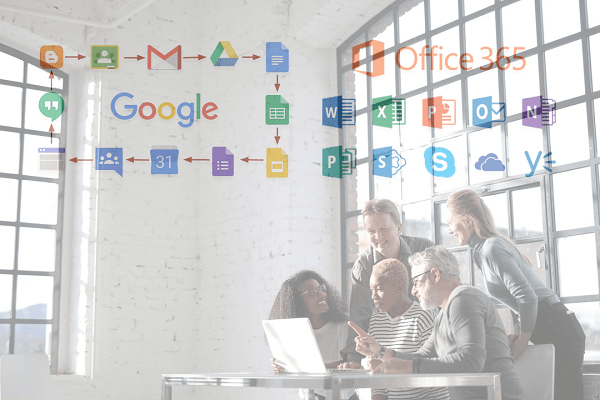 Modalities of teaching the training
The formations are available both individually and for groups.
Company (face-to-face)
Educational center (face-to-face)
Home (face-to-face)
Videoconference
More than 20 years of consulting experience